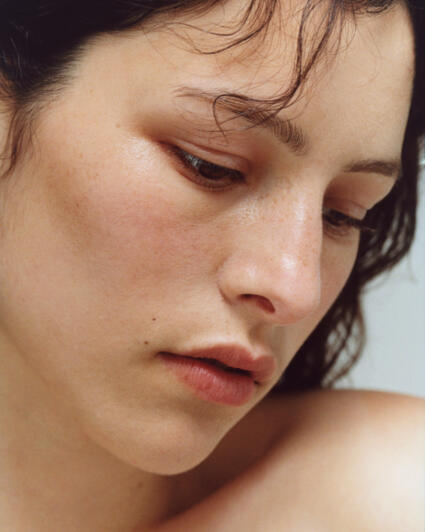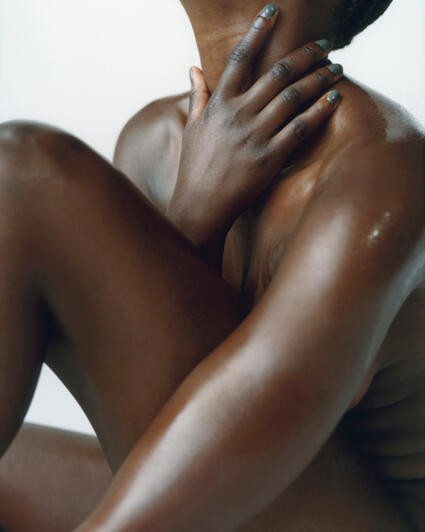 we live in nature, nature lives in our products. be kind to your new garment and our planet, so they will last forever.
With Zellweger Warmwear, we want to provide you with plant-based products of the highest quality. We celebrate nature and work with plastic-free, living material. Here are some facts on the fabric and how to handle it.
material facts
100% organic cotton is what our fabric is made of. No animal material is involved and no scratching either, thanks to our super soft finishing. Natural, very warm and cozy.
The fabric is plastic-free. This means no more plastic on your skin and no more static hair or little electric shocks.
Our textile and product production is STeP by OEKO‐TEX®, OEKO‐TEX® STANDARD 100 and Global Organic Textile Standard (GOTS) certified.
With natural fibers, slight wrinkles and irregularities over time are part of a natural life. However, in the end the natural fabric will last longer, especially if you mind our care guide.
Organic cotton is less linty than any animal products, but comes with a slight natural rub-off at the beginning. This will go away after the first couple of wears.
care guide
Here are some tips on how to act sustainably and keep your beloved Zellweger item long lasting
Clean it by hand with a soft, dry cleaning cloth whenever necessary or take it to the dry cleaners.

For natural fabrics, it's great to work with steam: hang it in the steam of a hot shower or use a steamer to easily remove wrinkles and even smell.

Use the dust bag to keep your warmwear sustain: take it as a protection when traveling or to put it away during the summer season.

Avoid using a lint roller with strong glue.

Consciously use your products in everyday life: give it a specific place, fold it with love and care for it mindful.
For any further questions regarding care questions, please contact us via  care@zellweger-warmwear.com.